Developing Leaders, Teams, and Cultures that Execute as One.
OneTeam Leadership helps clients deliver extraordinary performance through leadership, teamwork, and culture. We design each client partnership using these core solutions: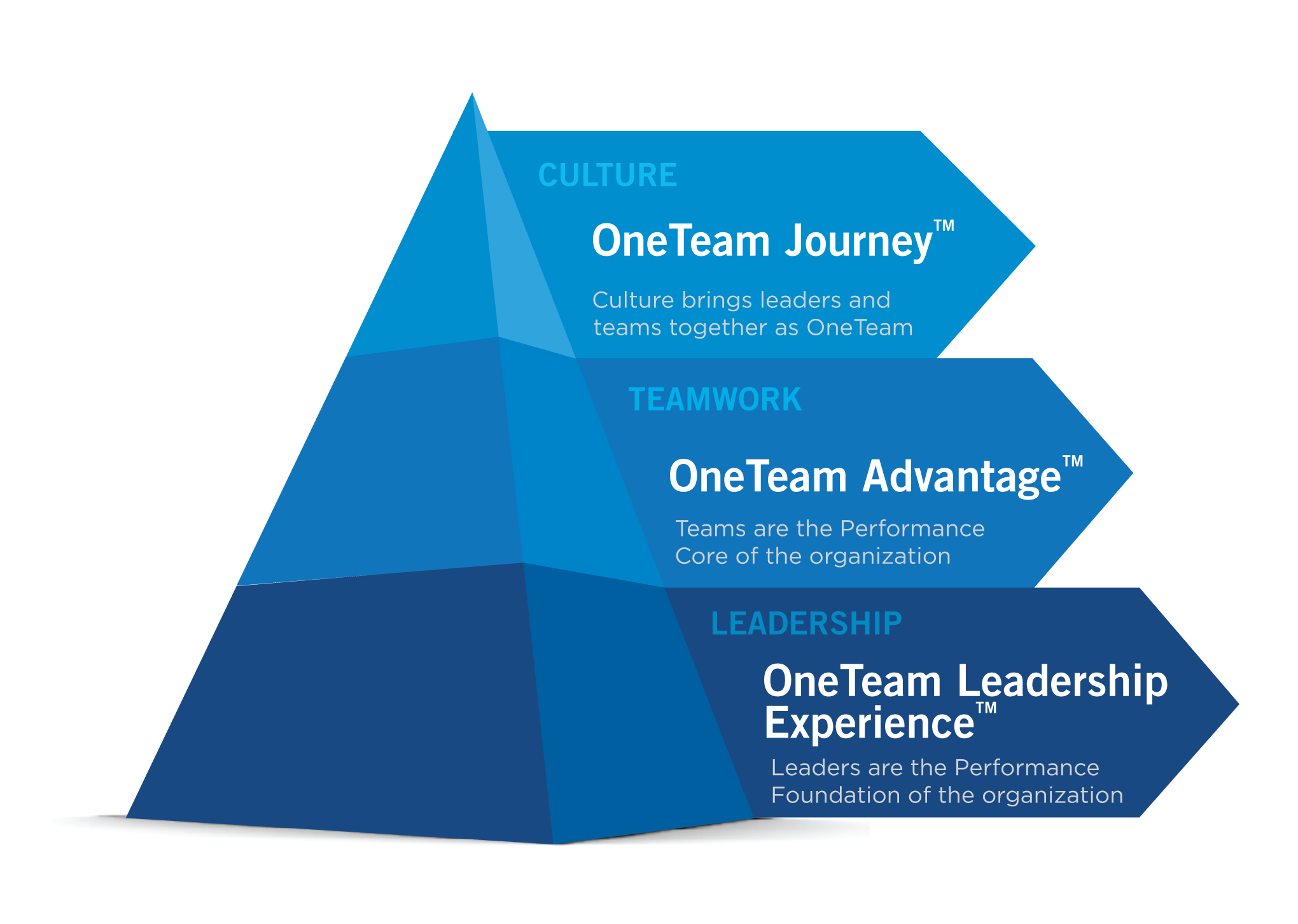 OneTeam Leadership Experience TM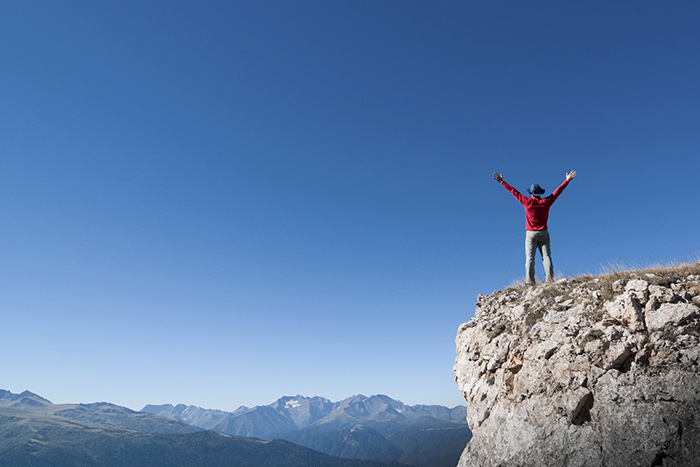 DEVELOPING LEADERS
The OneTeam Leadership Experience allows leaders the rare opportunity to press pause, slow down and fully examine their leadership style. The process allows participants to deeply understand the thinking patterns, assumptions, biases and beliefs that have shaped their historical leadership approach. This reflective and transformative experience allows leaders to expand their own self-awareness and to develop a stronger and deeply authentic way of leading.
The OneTeam Leadership Experience is offered through cross-company open programs, in-house leadership academies, one-on-one executive coaching, and customized consulting engagements.
OneTeam Leadership Experience (OTLE) Programs:
OneTeam Advantage TM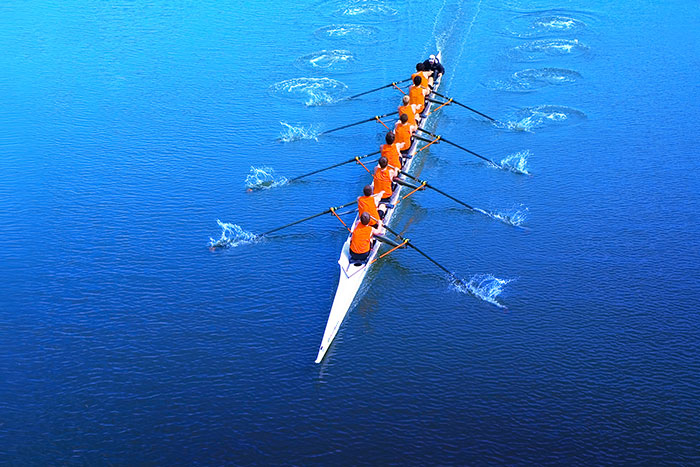 BUILDING TEAMS
Imagine a team full of talented people focused on winning together. Where teammates are as passionate about each other's success as they are about their own. Where both how the team works and what they work on are integral to success.
This is the OneTeam Advantage. Building a team with strong, trusting relationships, deep alignment and a disciplined focus on delivering the results that matter most. The OneTeam Advantage is a transformative process that builds self-leadership, defines high performance team behaviors, and focuses on delivering extraordinary results together. The outcome is a healthy, high-performance team that achieves extraordinary results and enjoys the ride.
The OneTeam Advantage is offered through team development programs and customized consulting engagements.
OneTeam Journey TM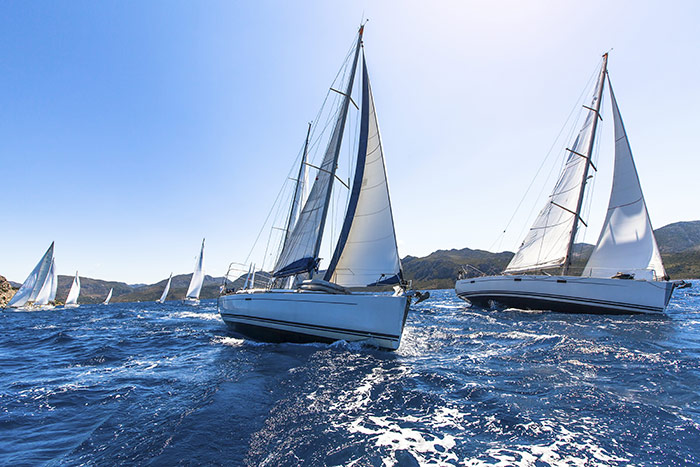 SHAPING CULTURES
Every organization has a culture. Are you shaping yours by design or allowing it to shape your organization by default? Your culture – the shared values, beliefs, behaviors, and performance expectations – impacts everything: employee engagement, customer satisfaction, strategy execution and innovation. In this way, culture enables strategy and can be either a headwind or tailwind for your organization's performance.
The OneTeam Journey identifies your current culture, creates a new design that aligns strategy, brand, and values, then implements the new culture starting with top leaders. The result is a healthy, high-performance organization that brings your people and teams together as OneTeam.
The OneTeam Journey is offered through customized consulting engagements for departments, divisions and enterprise-wide leaders.