Helping Organizations Transform and Lead
OneTeam Leadership is a strategic consulting firm that believes leadership, teamwork and culture make the most significant impact on performance. We help forward-thinking leaders engage their most powerful and durable competitive advantage – their people.
Our team is made up of experienced business leaders with deep functional and diverse industry backgrounds. We know first-hand the challenges and pressures our clients face and enable them to see their own greatness and lead change from within.
---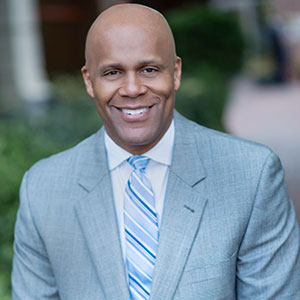 Nicholas Beamon
Nicholas Beamon specializes in organizational culture and team development including the strategic integration of mergers and acquisitions. Nicholas brings 20 years of corporate banking experience to his consulting work to help leaders, teams, and organizations reach their full performance potential.
In his role as a senior executive for a national bank he was responsible for strategy development, talent development and the performance of key business lines. Nicholas has a finance degree from the University of South Carolina and an MBA from the McColl School of Business at Queens University in Charlotte, NC. He is married with two sons. When he is not enjoying being immersed in his life's work, he spends a lot of his free time coaching on the baseball field.
---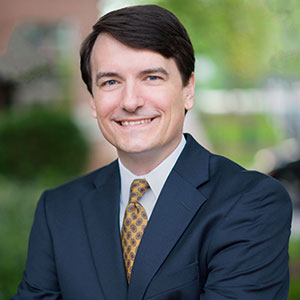 Jon DeFriese
Jon is committed to helping leaders drive transformational change, build highly engaged organizations, and deliver extraordinary performance. He advises clients through an integrated approach to developing leaders, high performance teams, and healthy cultures.
His prior career spanned two decades of leadership across a range of industries. Jon's ideas and practices are grounded in first-hand application and he brings a deep understanding of what it feels like to lead enterprise-wide change to OneTeam Leadership clients.
Jon currently sits on the Board of Directors for Apparo Technology Solutions and the East Carolina University Board of Visitors. He received his undergraduate degree from ECU and his MBA from Harvard Business School. Jon lives in Charlotte with his wife and three kids. He shares about the OneTeam Journey on Twitter @jdefriese and on his blog at jondefriese.com
---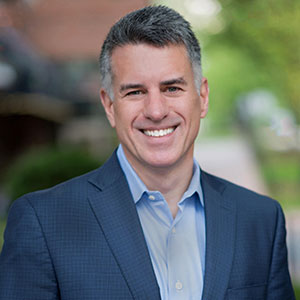 Tom Lane
Tom brings deep executive experience as a financial services leader to his work with leaders, teams, and organizations. His passion is helping leaders and teams achieve executional excellence by revealing and removing performance barriers.
Tom brings over 20 years of corporate experience and a decade of leadership consulting to his work. He graduated from the University of Colorado at Boulder with a double major in psychology and communications and earned his MBA from Duke University's Fuqua School of Business. He is passionate about community-building and supporting children as well as cheering on the New York Yankees and his Duke Blue Devils.
---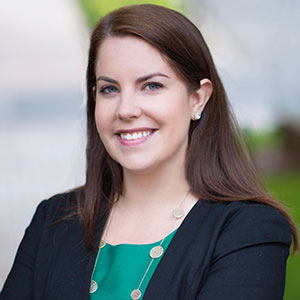 Kelly Kennel
Kelly specializes in the delivery of leadership, team, and culture engagements and is the key link between the OneTeam client experience and our consulting operations. In all realms of her life and work, Kelly is committed to creating the space where meaningful conversations can occur. 
Kelly is from a small town in Northern Vermont. She graduated with a BA in Business from Champlain College in beautiful Burlington, VT. Kelly is passionate about her yoga practice, loves to cook and enjoys spending quality time with friends and family. 
---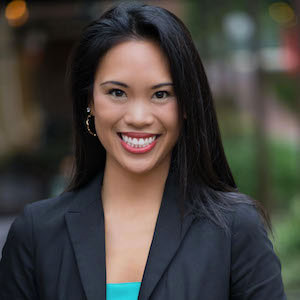 Taffy Souphab
Taffy brings to the team a well-rounded knowledge of logistics management through her experience in event planning and strategic marketing initiatives. Technologically savvy and relationship-oriented, Taffy handles day-to-day operations and project implementation. A highly reliable creative thinker and strong problem solver, she is committed to supporting clients to live a powerful, more meaningful life.
Taffy has a BA in International Studies and a BA in Communication Studies from the University of North Carolina Wilmington. Originally hailing from Northern California, Taffy is passionate about digital technology and cultural communication. She loves traveling, football season, and country concerts.
---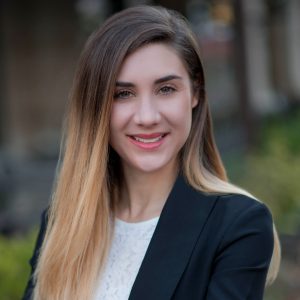 Jocelyn Murdoch
Jocelyn brings several years of professional experience from within the health and wellness sector. Jocelyn leans on her client-centered approach as an engagement manager at OneTeam Leadership. Jocelyn has a strong desire to build meaningful relationships and to help others feel empowered to live a well-balanced life. Jocelyn is originally from Australia and came to the United States to play Division I soccer. 
She has her MS in Public Health Education from Austin Peay State University. In her free time, Jocelyn enjoys hiking, sports, travel, and spending time with family and friends.
---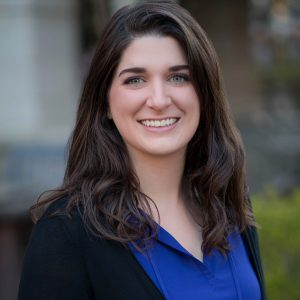 Chelsea Pratt
Chelsea contributes her creative touch and passion for helping others to her role at OneTeam Leadership. Chelsea's diverse professional background of legal and family services has given her a unique set of nurturing and tactical support skills that benefit our clients tremendously. Chelsea's unique skills aid in her commitment to making a powerful impact on her community.
Chelsea grew up in Columbia, SC, however holds her hometown of Philadelphia, PA close to her heart. She graduated with a BA in Studio Art from the beautiful College of Charleston and enjoys visiting the city often. Chelsea loves spending time with family, painting at home and kickboxing at her local YMCA.
---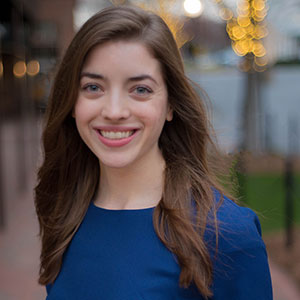 Jacqueline Myers
Jacqueline brings over five years of experience in nonprofit administration and program management to her role as Engagement Manager at OneTeam Leadership. Dedicated to supporting her team and clients, Jacqueline is a passionate advocate of helping people realize and unlock their fullest potential.
Jacqueline has a BA in Business Administration with a Finance Concentration from Queens University of Charlotte. Originally from Black Mountain, NC, her heart will always find its home in the mountains.